What we do
Leading provider in airlines, aviation & travel services
Rogers Aviation is a leading travel and aviation group headquartered in Mauritius, which encompasses the best travel agencies, corporate and leisure travel services, ground handling and airline representation for more than seven decades.
With operations also in South Africa, Reunion, Madagascar, Comoros, Mayotte, Mozambique, we employ over 300 people in our 20 offices.
We bring our expertise to the following domains:
• Ground handling and warehousing services in Mauritius, Madagascar, and Mozambique
• Airline representation for passenger and cargo (GSA) on behalf of top global carriers including Air France, Air Seychelles, Kenya Airways, South African Airways, and much more and system representation through Sabre.
• Corporate and Leisure Travel Management
• Destination Management Company
Rogers Aviation in Figures
Our Values
Aviation is part of our DNA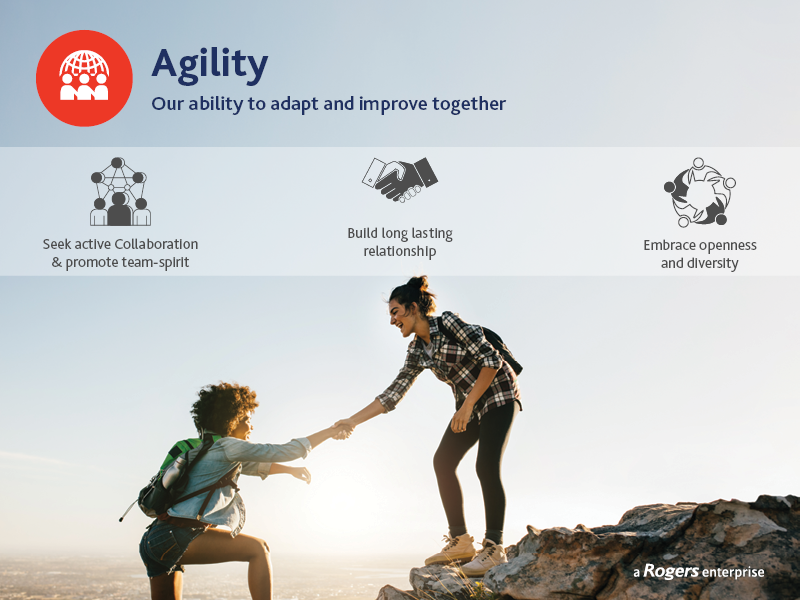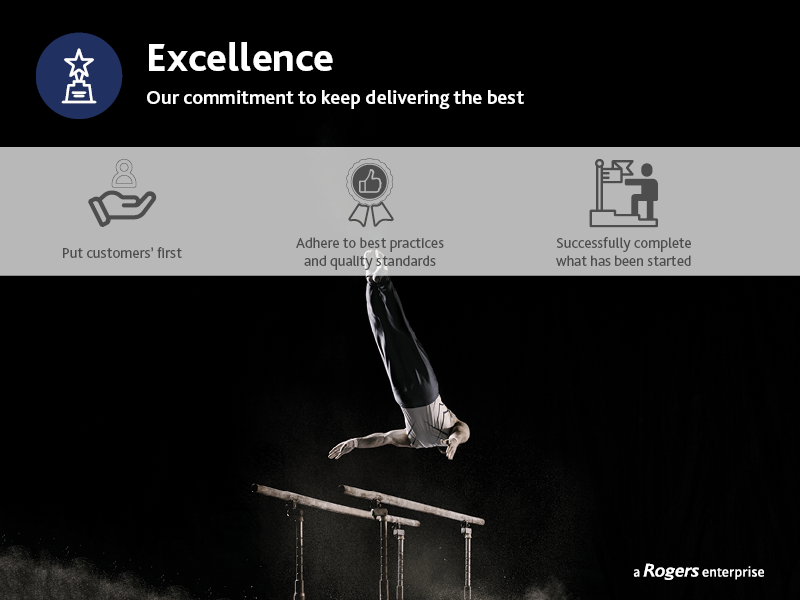 Our Mission
We partner to make each journey meaningful
We leverage our regional aviation expertise and strong relationships with customers, partners and employees. We seek to provide exceptional customer service, be the market leader and meet our existing and prospective partners' expectations. We consistently thrive to deliver value to our stakeholders and consistently grow the business through disciplined execution.