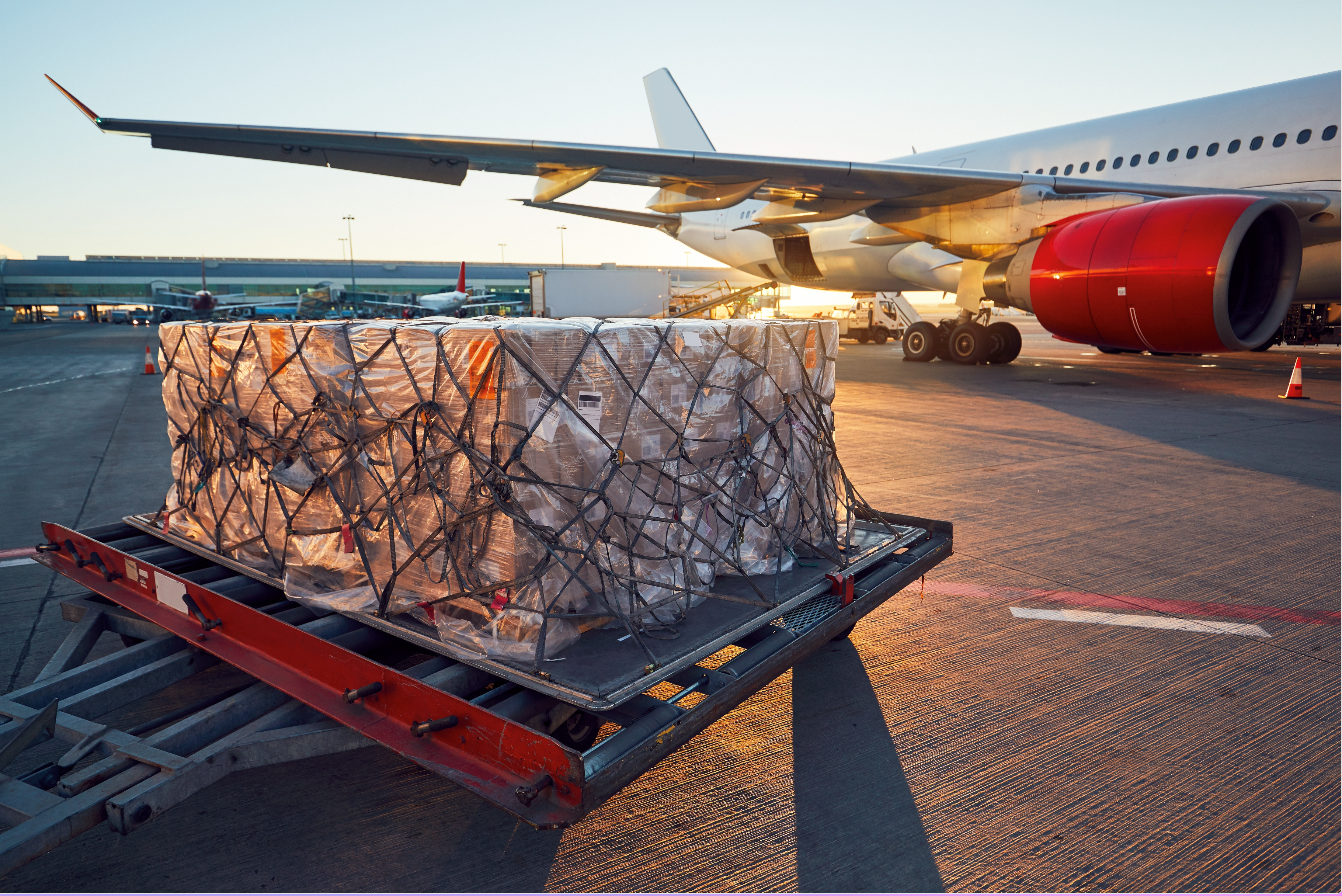 Charter Services
OUR CHARTER FLIGHTS SERVICES
Our Charter Services Division provides solutions for commercially licensed aircraft operators worldwide both for professional & leisure purposes. Acting as a full-service air charter intermediary, our combined years of aviation expertise will ensure that your trip is a success.
Our range of services include: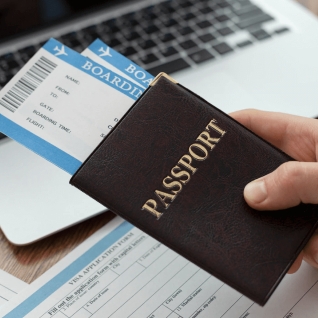 We help you plan and we book your air charter trips with regional & international charter operators. We offer flexible and customized service for all your individual needs.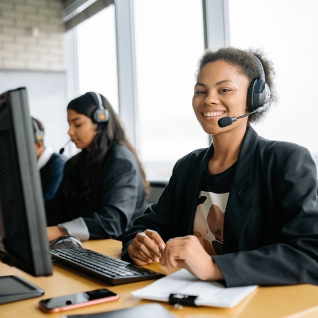 A reputation for outstanding customer service, including an exceptional network of past and current customer referrals. We take care of every detail from start to finish.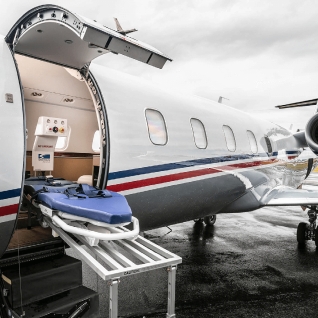 We are dedicated to ensure that each and every patient receives the best possible care and the best possible routing for a smooth travel experience.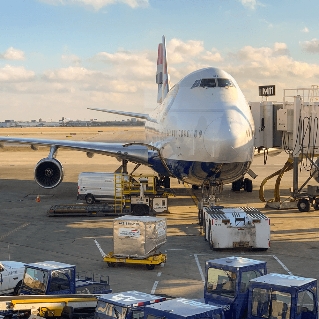 This includes animal transportation, pharmaceutical transport, heavy & outsized cargo.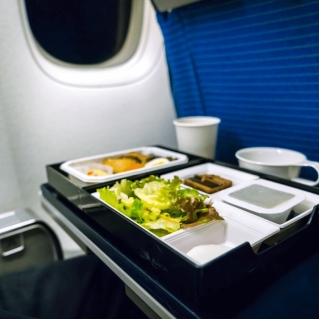 Other charter-related amenities such as branded check-in, dedicated security lines & private airport lounges can be arranged for.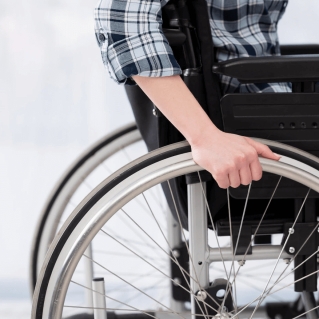 We cater for specific travel requirements of traveling celebrities, sports teams, MICE -Meetings, incentives, conferencing, exhibitions.