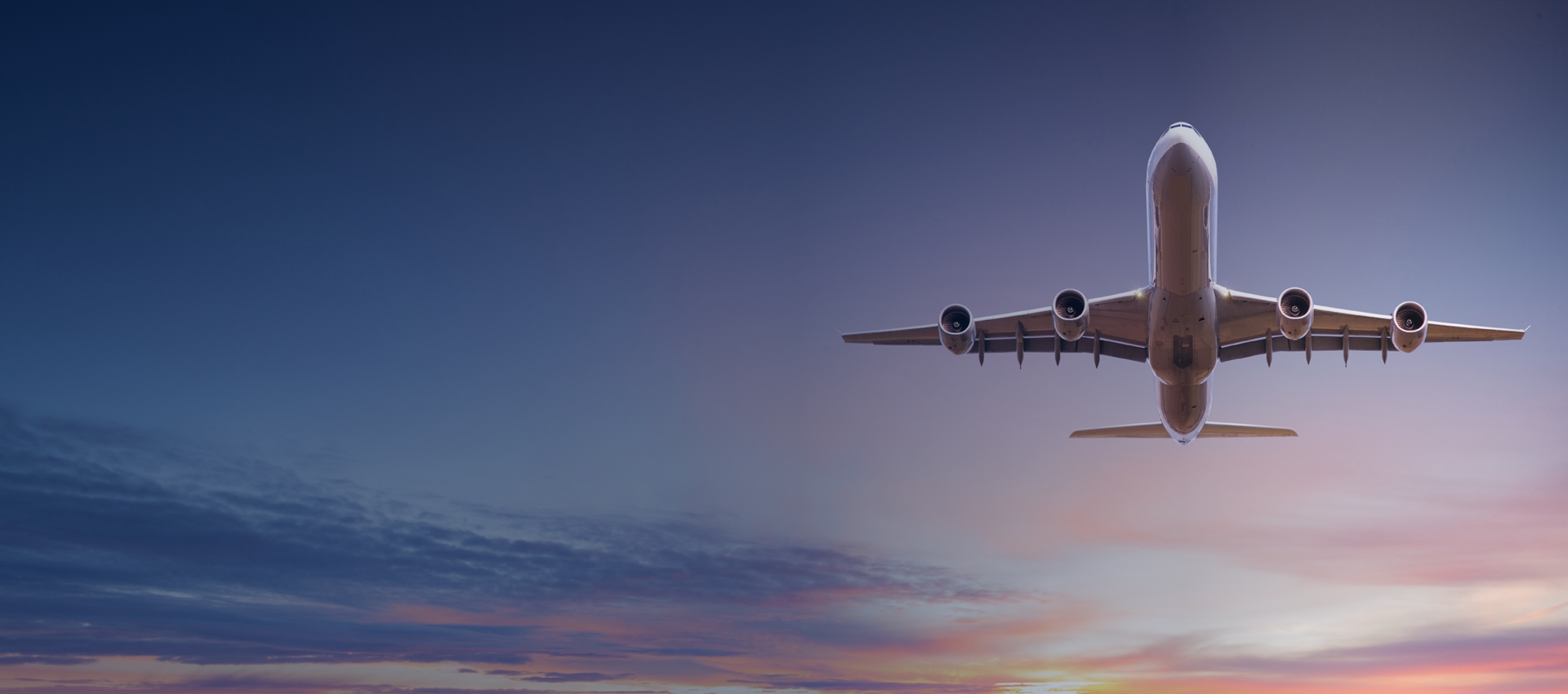 Airline and System Representation
A pioneer in the Mauritian airline representation
business, Rogers Aviation has grown into a highly
trusted GSA for international carriers in the region.
13 Airlines in both Cargo & Passengers Services.
The main distributor in the Indian Ocean and
Mozambique markets for the Sabre Travel Network.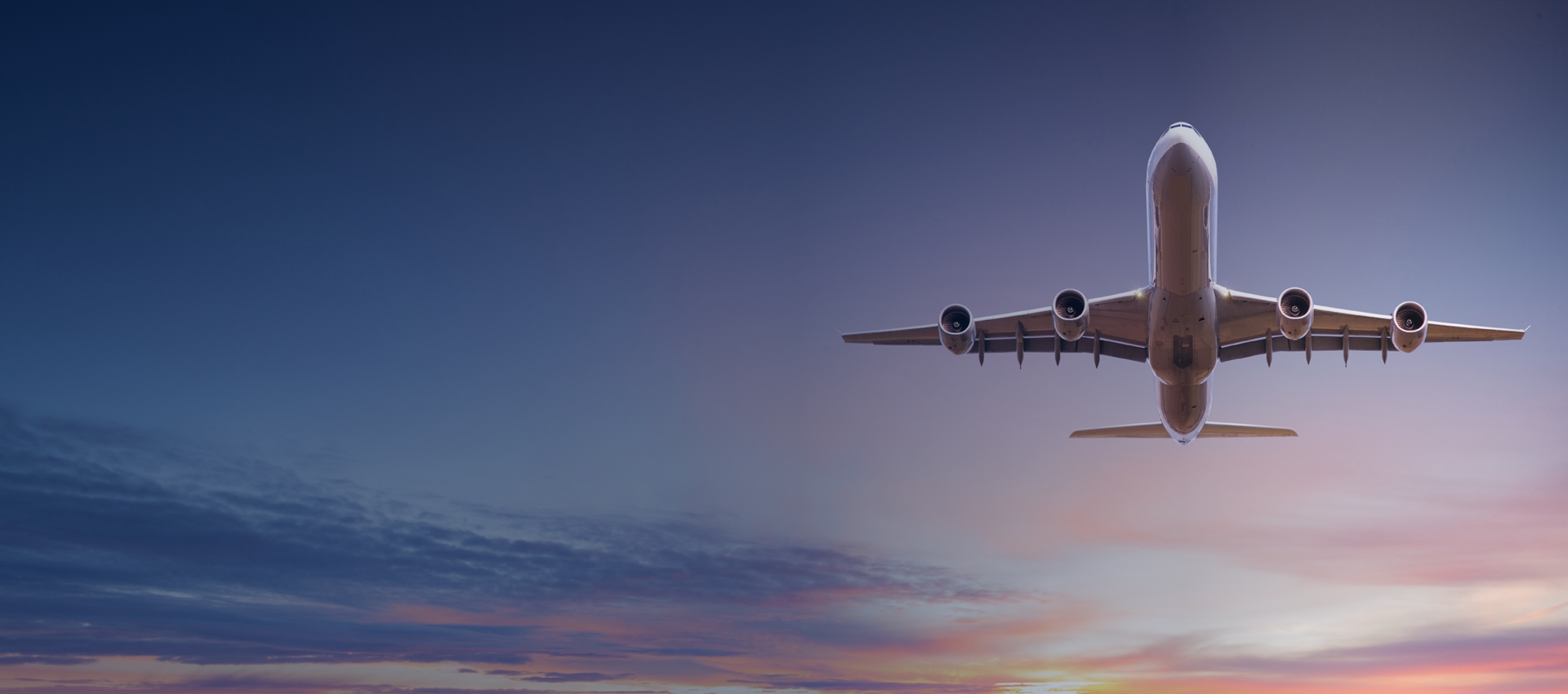 Ground Handling
Rogers Aviation provides ground-handling
solutions of proven efficiency to client airliners in
Mauritius, Madagascar and Mozambique.
Warehousing capacity at Mauritian Airport of 4000
square meters including Cold room facilities.
29% investment in MAHS (Mozambique Airport
Handling Society) 50% investment in ACSM (Air
Cargo Services Madagascar)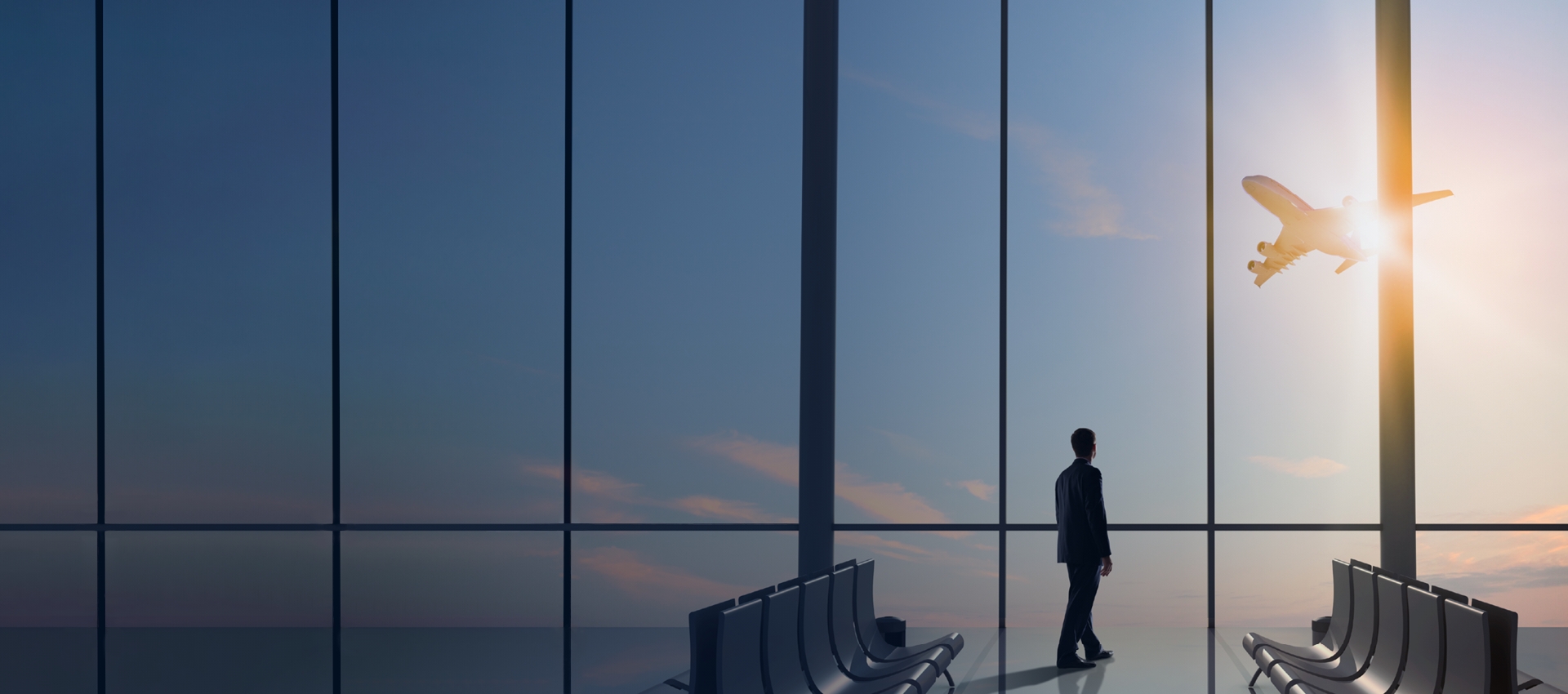 Corporate Travel Services
- BlueSky
Under the BlueSky Brand, Rogers Aviation services
Corporate clients through a network of Experienced
service. Innovative solutions. Your best choice for
your corporate travel solutions.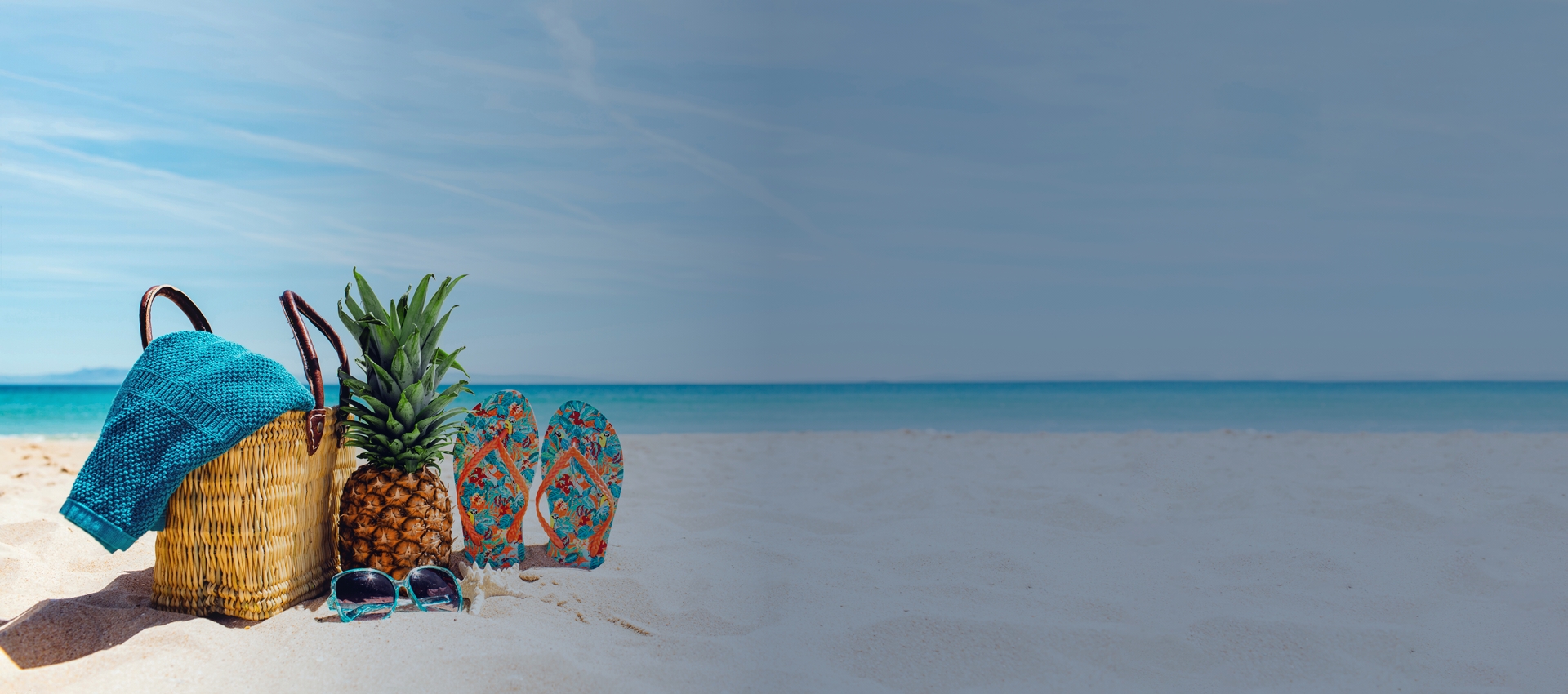 Leisure Travel Services
- Holidays by BlueSky
Value for money deals, online booking experience, personalised
service.
Your one stop shop to make your travel.
Who we are
Rogers Aviation, subsidiary of Rogers Group.
Rogers Aviation is a leading leisure travel and aviation group headquartered in Mauritius, which encompasses travel agencies, leisure services, ground handling and airline representation for more than seven decades. With operations also in South Africa, Reunion, Madagascar, Comoros, Mayotte, Mozambique, we employ over 400 people in our 17 regional offices.
We bring our expertise to…
Rogers Aviation in Figures
Our Partners