Sustainability
Our sustainability and CSR commitment
At Rogers Aviation, we want to make sure our businesses contribute to sustainable economic development. As Sustainability is an integral part of our operations and for the Rogers Group as a whole, our mission is to make the company responsible for social and environmental well-being by having the support of our people, stakeholders and community.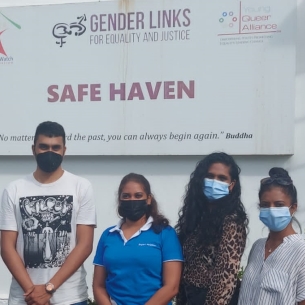 We always strive for sustainable practices through different ways. Rogers Aviation built up an Inclusiveness Committee in 2021. This committee is all about making our employees engaged in social activities. For instance, we worked in collaboration with different associations in our surroundings with the aim of benefitting our community. This includes helping through donations and fundraising activities but also to give support to the associations in their main projects – for example, the construction and innovation of homes for families in need.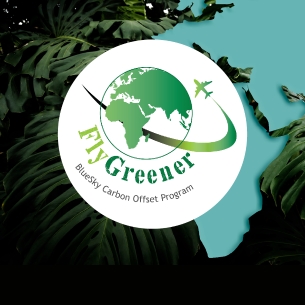 A business which considers its impact on the environment like Rogers Aviation constantly finds ways to mitigate its impact, thus leading to a more sustainable environment for our society and planet. Rogers Aviation, through BlueSky, introduced FlyGreener, a carbon offset program, that allows travelers to offset their carbon footprint through air travel, hotel stays and car rental, by investing in carbon reducing projects. Our business is devoted to a sustainable world and Sustainability is incorporated in our values. We will continue to run various initiatives and actions to help build a better future, together.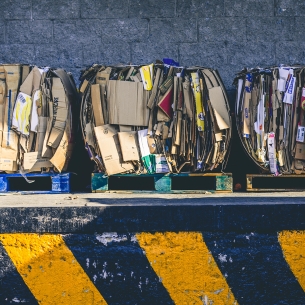 Sustainability also involves largely being more environmentally conscious in our day-to-day activities. For example, at Rogers Aviation we have a dedicated recycling spot to collect papers that are sent to WeCycle and plastic caps that are recycled into garden furniture via SurfRider. We also carry out missions to recycle our E-Waste once a year.